N1RCW's APRS Web Page
Welcome to the N1RCW APRS Tracking Site for the Cape Cod Area.
In the past several years an increase of APRS activity due to the
Installation of some prime APRS Digipeater sites through out SE Ma on 144.390 Mhz
has brought more RF Data to the Cape and Islands.
Locating Active Stations and EOC's plus the use of messaging throughout the APRS network has improved.
The APRS Network today has many useful tools for Hams to use.
Text Messaging, Weather conditions,and Early warnings
for severe weather conditions can be received and posted via APRS.
Plus mobile tracking and Repeater locations and VOIP system locations
can be transmitted in a format to be displayed
on the New Kenwood D710 series Mobile and HT.
The traveling Ham can now find local repeaters and voip links
in the area they are visiting.
National APRS 2M Frequency 144.390 MHz
To Gain access with your Mobile station or HT to the Cape Cod Area APRS Network
on 144.390 MHz
Set the "Unproto Path or Address" Setting to
Wide1-1,Wide2-1
N1RCW-7 HTC Phone APRS Posistion
Fixing the 144.39 APRS Network
Network Updates
04/20/2013
The K1CKK-2 APRS Digipeater has been restored after the watertank restoration
K1CKK-2 operates as a Full Widen-n APRS Digi with MAn-n support
Radio: Vertex FTL-2011 @30w TNC: KPC3+ v8.3
N1RCW-3 APRS Digipeater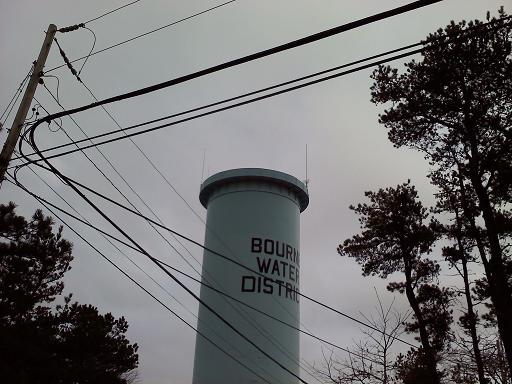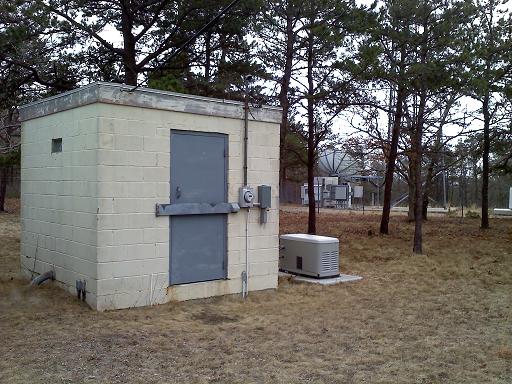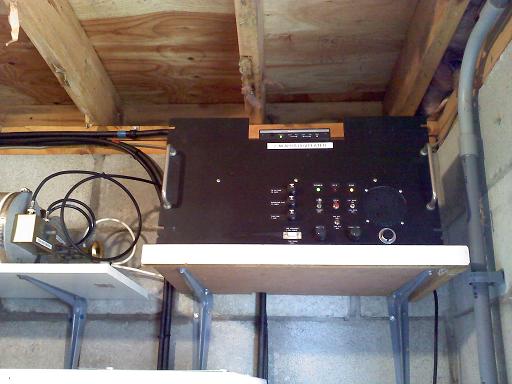 N1RCW-3 APRS Digipeater operates as a Full Widen-n with MAn-n Support
Radio: Motorola Mitrek VHF @ 25W TNC: KPC3+ v9.1
11/12/2012
Mobile units using the "Smart Beaconing" Option should disable this feature.
There are not enough network resources available to support this feature in our area.
(A standard 1 minute beacon rate works just fine)
05/28/2011
Wide3-3 pathing has been deleted from the local Southeastern MA Digi's
Please use wide2-2 for Fixed unit's and wide1-1,wide2-1 for mobiles and HT's
in your unproto address
Typical "Home Station" Ui-view RF Beacon Settings
If setting up a RF APRS Home station, configuring the Ui-view program to "Fill-in" digipeat
Mobiles and Ht's in your area would greatly increase the chances of
them getting into the APRS network and showing up on the Maps!.
Southeastern MA
Fill-in Home Digipeater Settings for Ui-View
Replace "Callsign" with your Ui-view program Callsign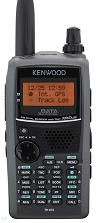 Kenwood TH-D72A
Yeasu VX-8R
APRS software is readly available for all to use.
**** NEW****
APRS software for Android Phones
Inject your phones posistion into the APRS internet servers and through local Igates
your beacons can be retransmitted over the RF frequency for all to see.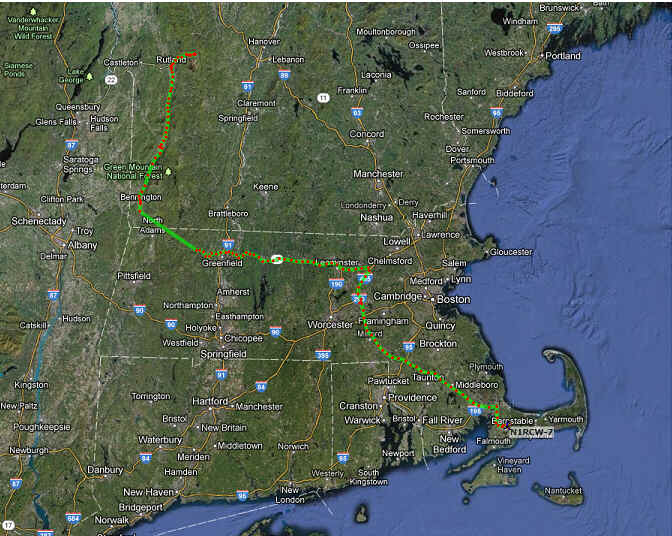 Recent Track of my Android phone
Contact N1RCW for information.
Digipeat through the ISS (International Space Station)
UISS Software
APRS Operations via the ISS Space Station
1200 Baud RF Operations on 145.825 Mhz
APRS Station List heard via the ISS
-------------------------------------------------------------------------------------------------------------------------------------------------
Hope to see you on the maps!
73's