South Shore Fox Hunters Assoc.
Hunt Pictures
April 08, 2000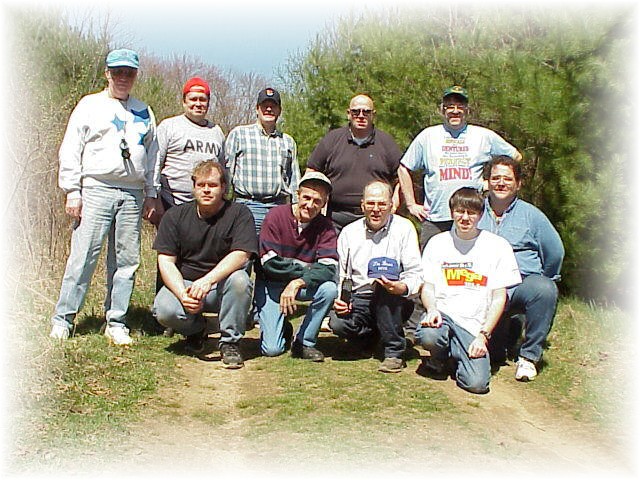 KB1CYV | N1OIL | KC1ML | WA1GDJ | KA1DZA
KA1JBE | NN1D | NI1X | N1ZZN | W1JOE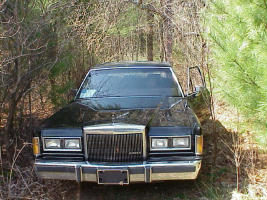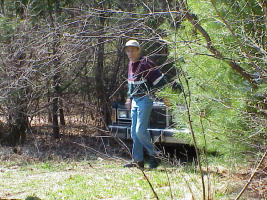 KC1ML "They will never find me here" NN1D "Boy am I bored"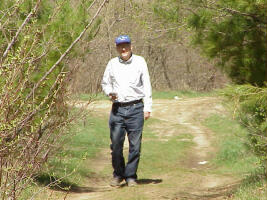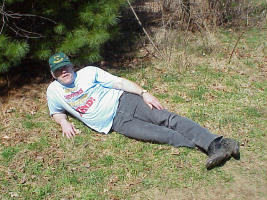 NI1X "Anyone seen a fox around here?" KA1DZA "Made if first and I'm tired."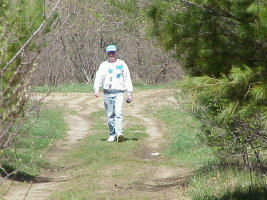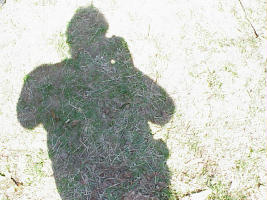 KB1CYV "Whew is the road long." BIG FOOT "I made it here too."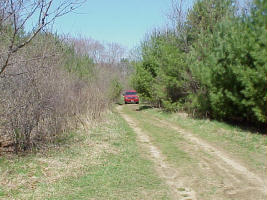 W1JOE "I'm coming." WA1GDJ "No wonder my car is scratched."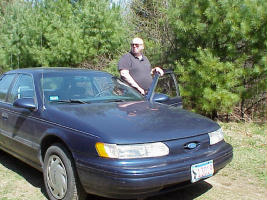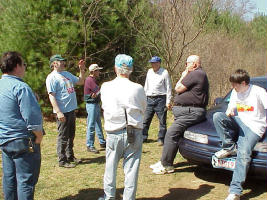 WA1GDJ "Anyone seen a fox here?" THE GANG "I wonder what he is talking about."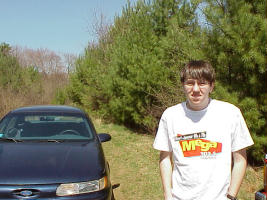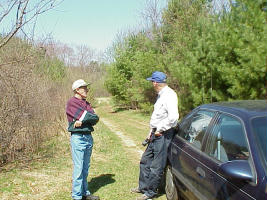 N1ZZN "I knew he was in here." NN1D-NI1X "Welcome to the Den, Bruce."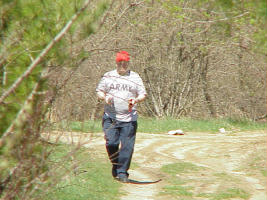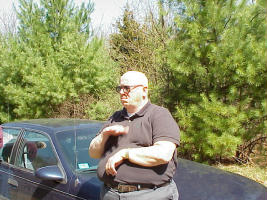 N1OIL "Here Foxy Foxy." WA1GDJ "BS is just about this deep."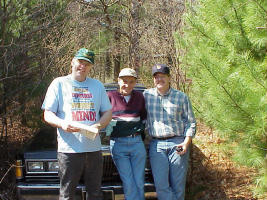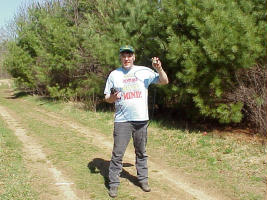 KA1DZA|NN1D|KC1ML KA1DZA "This loop is soooo hot."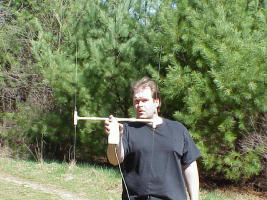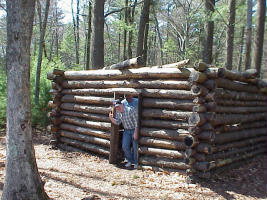 KA1JBE "My super sniffer." KC1ML "He isn't in here guys."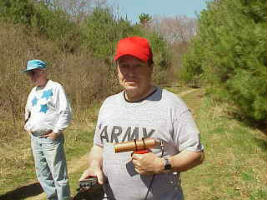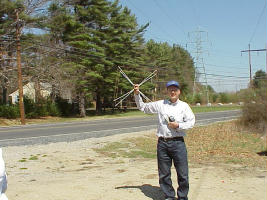 N1OIL "My Fox Shooter." NI1X "My 2 element quad."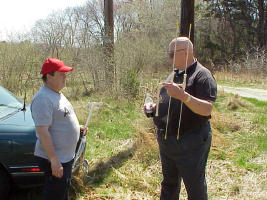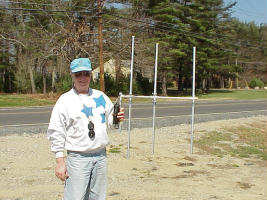 "Paul does this really work?" KB1CYB "My Tape Beam."