South Shore Fox Hunters Assoc.
Hunt Pictures
April 15, 2000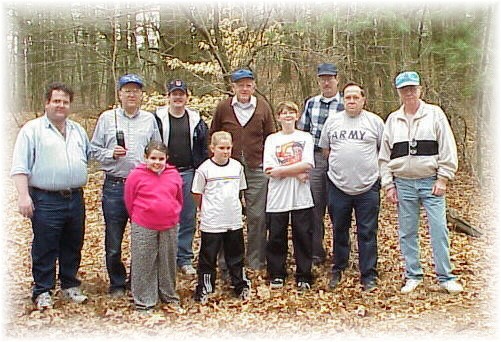 Fox Hunters on April 15, 2000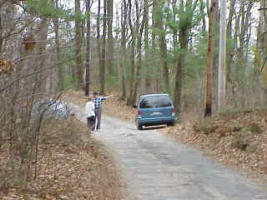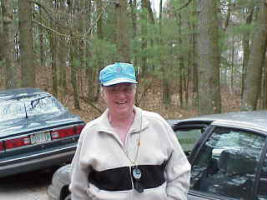 "The Fox went that'a way." "Atleast I made it Gil."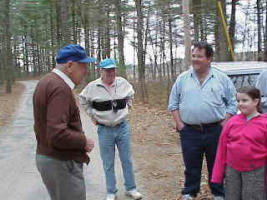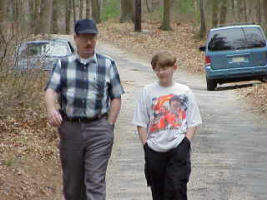 "So you had to be talked in TOO!" "New blood for the Fox Hunt."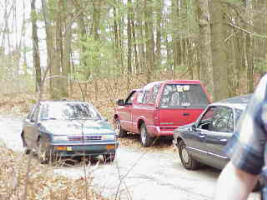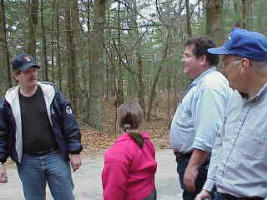 ''The SouthEast Expressway." "BRUCE...you were first again?"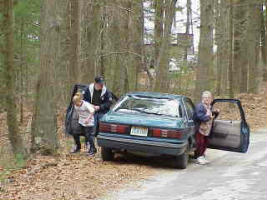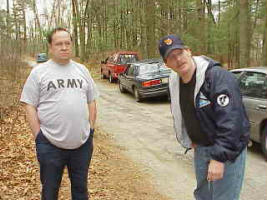 "Quick get out! WE must be first! NOT" "See I stand better since my back operation."
WARNING: If you were not in these pictures you should be next week.